Intelligent Dashboards
As your business grows, your data grows with you… Escape the traditional data stack and upgrade to Visual Analytics..
Scale your business with confidence
Sales and Revenue Dashboard
Revenue dashboards are often used by Executives, board members, and financial managers to track the money across numerous departments for different timelines. These dashboards help executives to make meaningful decisions and have a deeper understanding of their budgeted money in the pipeline. We have provided a dashboard to analyze your revenue across various regions and business units in this dashboard.
CSAT Intelligence Dashboard
Over 89% of consumers have stopped doing business with a company due to poor customer service. In this competitive world, businesses across the world are trying to provide the best experience to their end customers but are failing due lack of understanding of the customers' qualitative feedback. With the help of our CSAT intelligence report, Marketing executives can understand the customer feedback and can work accordingly on their strategies to improve the products.
NPS Intelligence Report
Companies across the world know the power of loyalty but they are failing to achieve it. NPS Intelligence report will help you provide deeper insights into customer feedback on various portals. We help you take the path to profitable growth that lies in a company's ability to get its loyal customers. Through our NLP Intelligence report, you will understand the customers with various filters, and this dashboard helps marketing executives to track the growth of their product in historical and real-time.
The power of Visual Analytics
Interactive visual analytics makes it easy to combine data from multiple sources and deeply analyze the data directly within the visualization itself. Further, AI and machine learning algorithms can offer recommendations to help guide the user's exploration.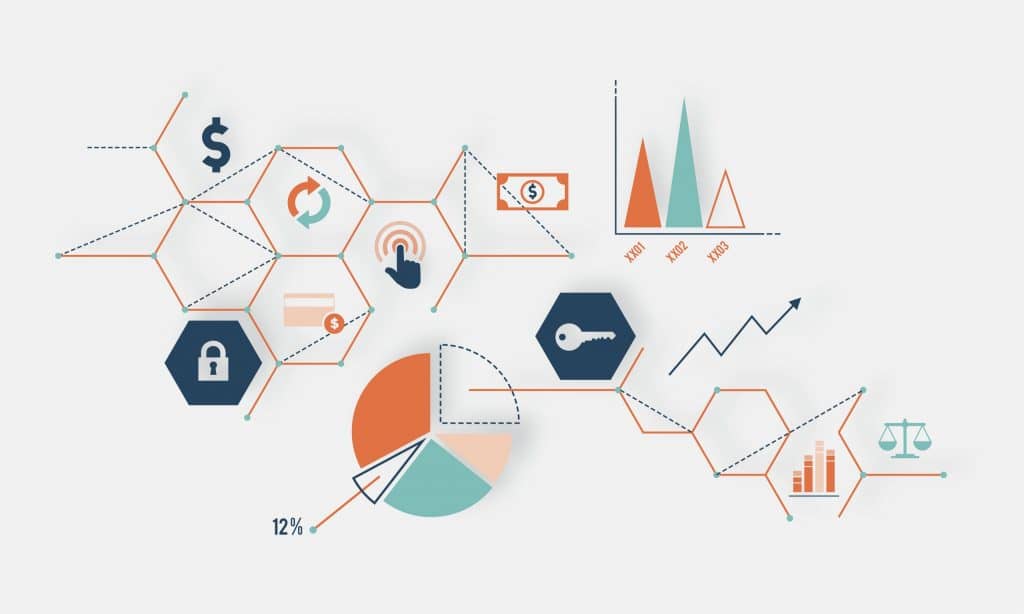 How we integrate to your data...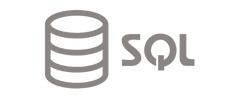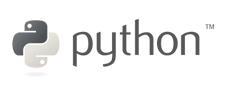 Its time to build your customised Dashboard
Need help to build your customised Dashboard, or need some hands to help with ETL? We provide all round Analytics solutions, feel free to reach out to us...