PRICE NOW
Your ultimate price monitoring and insights tool.
Stay ahead of the game with PriceNow - your competitive advantage for tracking price changes and staying informed.
Because, as you walk into the realm of price comparison analytics, staying ahead of the curve is a crucial choice in the fast-paced and fiercely competitive retail environment. That's where our presence enlightens you as to the right solution.
Our price comparison analytics solution utilizes advanced data analysis and potent predictive modeling to equip you with the necessary insights to make informed pricing decisions and maintain a lead over your competitors. With our platform, you'll be armed with the tools to navigate the ever-changing pricing landscape with confidence and clarity.
WHY CHOOSE US?
Utilize price comparison analytics to boost your pricing strategy.
Leverage advanced algorithms and machine learning to analyze historical sales data.
Identify trends and patterns to make informed decisions.
Predictive modeling helps forecast future demand. Lower prices strategically to maximize sales and profit margins.
Looking to gain an edge in the marketplace?
You are in the right place!
In the world of online business, real-time pricing has emerged as a game-changer, empowering businesses to adapt their prices in response to market demand. By harnessing the power of customer data analysis, you can accurately forecast what your target audience is willing to pay and adjust their pricing strategies accordingly.
At Inference Labs, we take this concept one step further by utilizing predictive analysis on time series data to provide invaluable insights into a brand's performance and help them stay ahead of the competition.
Introducing Brand Pricing Analysis – a powerful tool to help your brand make informed decisions about pricing strategy.
Nail these metrics with us to aid without any hassle! It includes:
Ranking of the brand or product

Rating of your selected product or company

The total discount percentage offered by your brand or product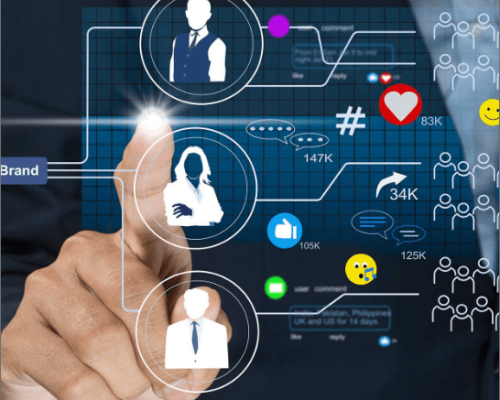 BRAND-TO-BRAND PRICING ANALYSIS
Gain insights into the market performance of the industry and identify the leading brands and models with our analysis of the correlation between price and ranking.
Utilize brand-to-brand analysis to
Filter products and models based on pricing
To evaluate the impact of price changes on sales
Assist you in making informed decisions about pricing strategies
Analyze the pricing strategies of competitors to determine your competitive dominance.
Gain insights into product ratings and rankings of the brand to instill the right innovations.
BRAND PRICE VS RANK ANALYSIS
Delve into our analysis of price versus ranking to gain valuable insights into industry trends!

To gain insights into the industry's performance for a specific period.
Highlights the top-performing brands and their products.
Track the performance of the top-performing brands over a period of time with our Brand Analysis Chart.
Identify the top-performing brands and their products with the Brand Analysis Chart.